If you are sensitive to the protection of the environment and the dangers of global warming, take a look at these cities and discover why they represent today the top of the least polluted in the world!
1) Calgary, Canada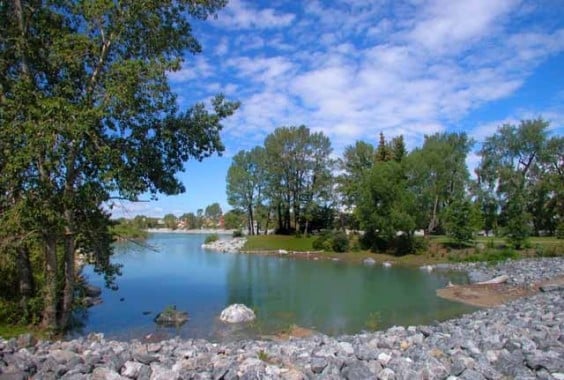 Source: Pinterest
Calgary is considered the cleanest city in the world. Even though there are a massive oil and gas industry in the area, the city has a well-organized structure that reduces traffic congestion. It also has standard electric transport and different centers for sorting waste and recycling materials.
2) Honolulu, Hawaii, USA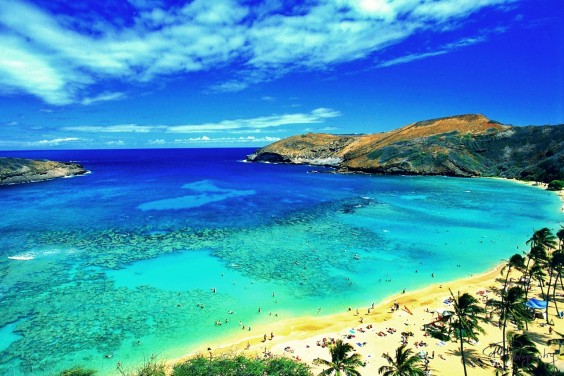 Source: Pinterest
Honolulu has light industry and an excellent public transportation system that avoids heavy traffic and limits exhaust ' fumes pipes' fumes.
3) Helsinki, Finland
Source: Pinterest
Although Helsinki is a large city with over 500,000 inhabitants, it seems much smaller than its well-organized commuter train system. Also, Helsinki residents are proud of their town and do everything to keep it clean.
4) Ottawa, Canada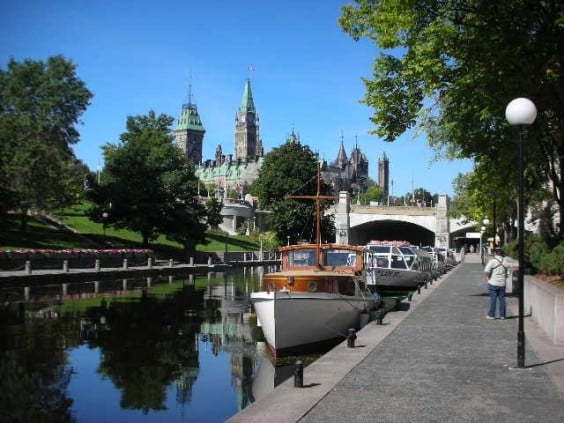 Source: Pinterest
Ottawa has many programs designed to keep the city clean, including an ecological public transportation system and an annual spring cleaning: between April 15 and May 15, more than 60,000 volunteers go out to clean the parks, the roads, green spaces, and sidewalks of the city. An excellent example to follow!
5) Minneapolis, USA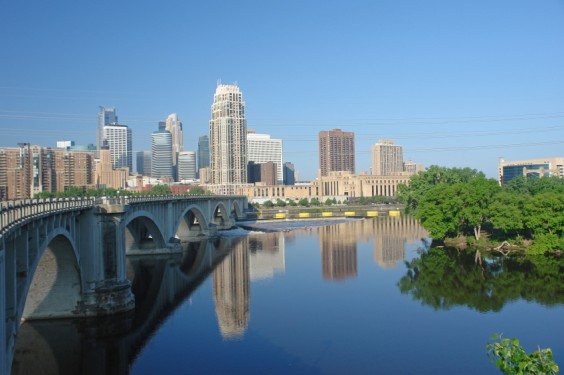 Source: Pinterest
Even though Minneapolis is the largest city in Minnesota, it remains clean thanks to local initiatives implemented by residents: ecological public transport system on the rail, bicycle paths, etc.
6) Oslo, Norway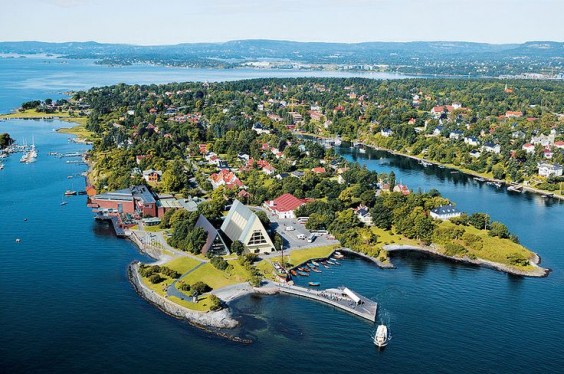 Source: Pinterest
Oslo is considered one of the cleanest cities globally thanks to the ingenuity of its municipal officials who have implemented many ecological actions, including the installation of 400 buses whose fuels come from human waste.
7) Stockholm, Sweden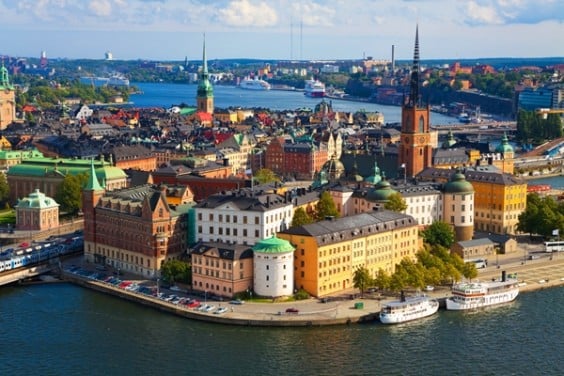 source: TripAdvisor
Stockholm has very few industries and a very well organized rail transport system, which considerably reduces car traffic. Also, Stockholm has the highest percentage of clean vehicles in Europe because 5% of its cars are hybrids.
8) Zurich, Switzerland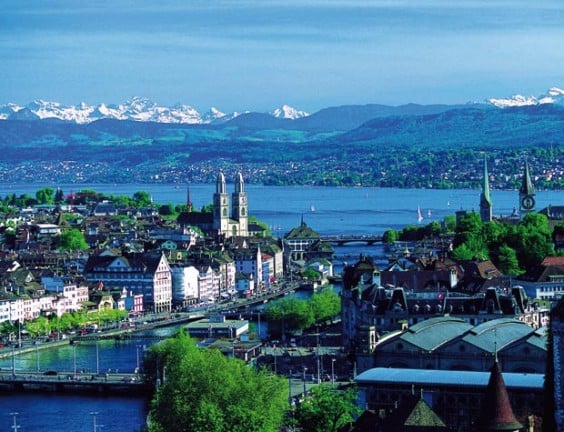 source: Pinterest
Zurich is famous for its clean and efficient public transport system. The city has many trains, boats, buses, and trams, which helps reduce the amount of fuel released into the air.
9) Katsuyama, Japan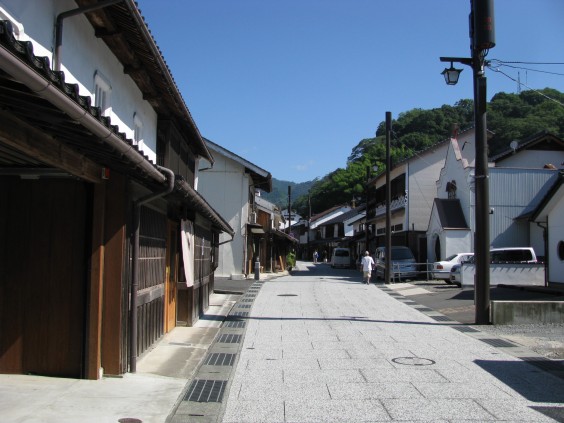 Source: Pinterest
Katsuyama is the smallest city on this list, with a population of just under 30,000. The city is doing everything to keep the environment clean, as a large part of its economy is based on tourism. It also organizes numerous festivals on cleanliness.
10) Bern, Switzerland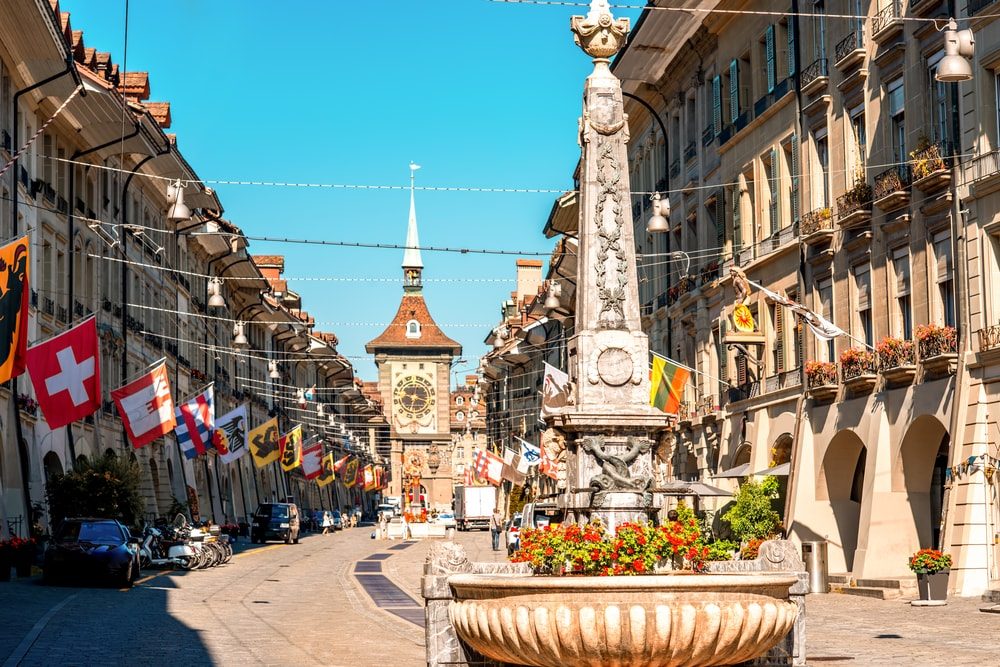 Bern is the second Swiss city on this list. The town relies on its beauty to promote tourism. For this reason, city officials have created initiatives to keep the city clean and presentable so that tourists continue to be impressed with the cleanliness of the town and want to return.