Today we are addressing all newlywed couples who are looking for an original and inexpensive destination for their honeymoon. The Portugal is a country close, cheap, relatively preserved and especially spectacular: a perfect mix of culture, folklore, beach, nature and cuisine that will delight many travelers.
The editorial staff of Zankyou magazine crisscrossed the country from north to south, in order to present the 7 essential cities if you are planning a tour of Portugal.
♣ Braga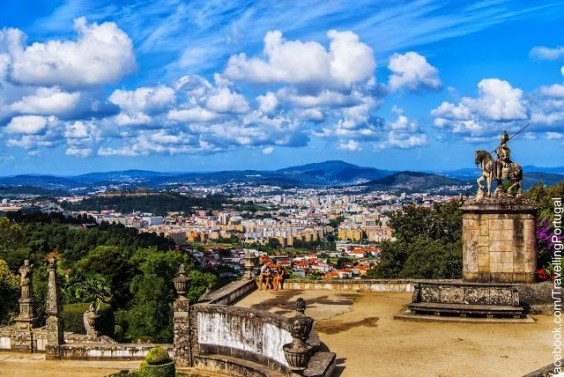 This lively university town is ideal for starting your trip to the north of the country. Its splendid churches and above all its magnificent cathedral make Braga the fortress of Portuguese history in this green region of Minho.
♣ Porto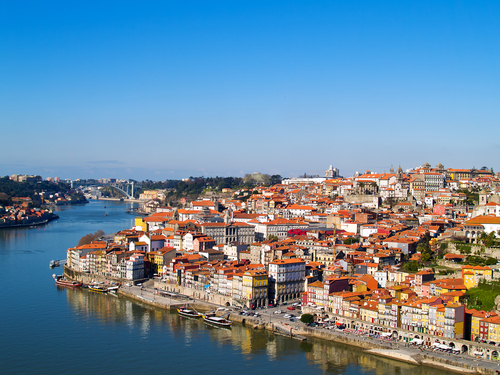 A fascinating city steeped in history and character and endowed with charming squares and underground districts. Let yourself be amazed by its historic center, a set of styles and different eras, which will immerse you in a unique atmosphere where exuberance and melancholy, elegance and decadence mix.
♣ Coimbra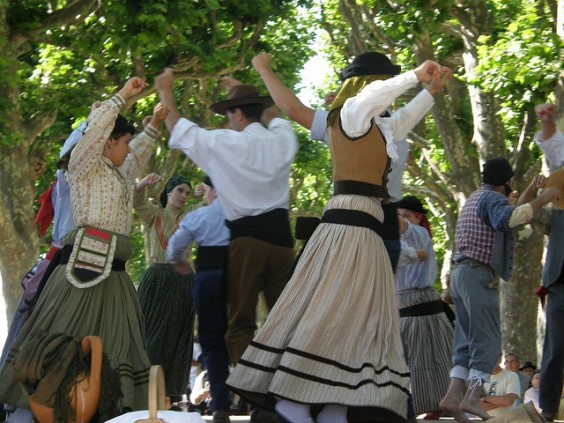 The Oxford of Portugal offers a magical atmosphere thanks to its winding alleys and a labyrinth of medieval alleys. You will be able to discover the sumptuous Joanina library and the imposing complex of Velha University. But don't imagine that this is a boring little town: the universities make Coimbra one of the most sparkling and fun cities in the country!
♣ Lisbon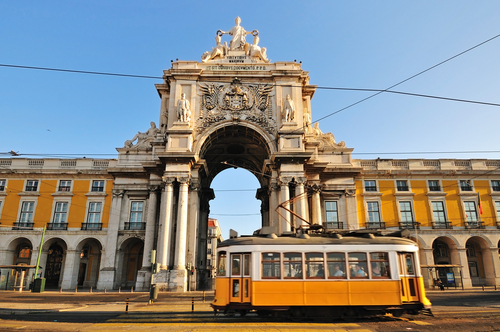 The capital of Portugal does not need to be introduced to you: stretched out between the steep hills dominated by the Rio Tejo, Lisbon offers multiple interests. You will visit its Gothic cathedrals, its imposing monasteries and its picturesque museums, but do not forget that the real discovery remains in the streets, wandering aimlessly through the narrow and charming alleys. The best way to discover the city on foot is to follow the route traced by tram 28 to admire the panoramas offered.
♣ Sintra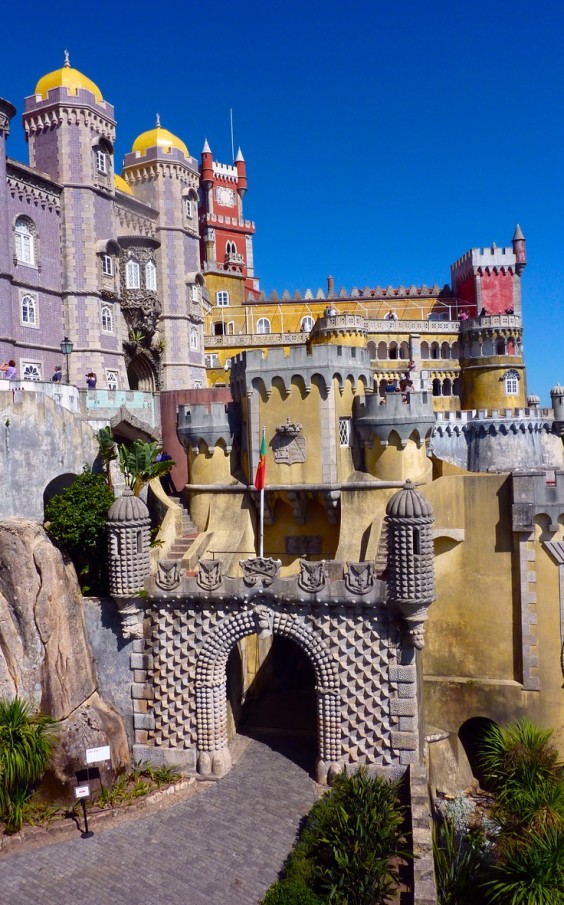 If you are staying in Lisbon, especially go for a day trip to this magical village surrounded by forests and castles: you will feel like you are in a fairy tale! This will allow you to disconnect after a few days in the city, thanks to pleasant walks in the countryside.
♣ Vila Nova de Milfontes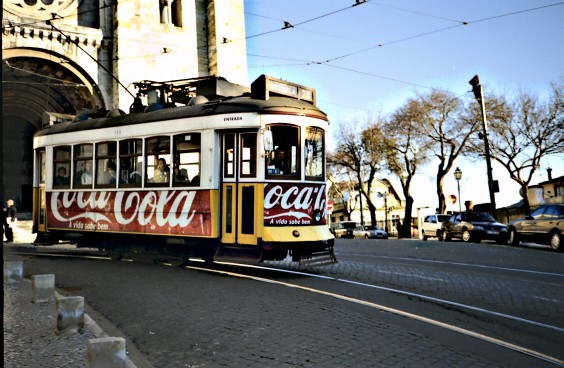 Going down the southern coast, stay in this charming little town, which will allow you to discover the most charming beaches of the Alentejo. Pure happiness for surfers and for lovers of the sea, because it is much less crowded than the Algarve.
♣ Lagos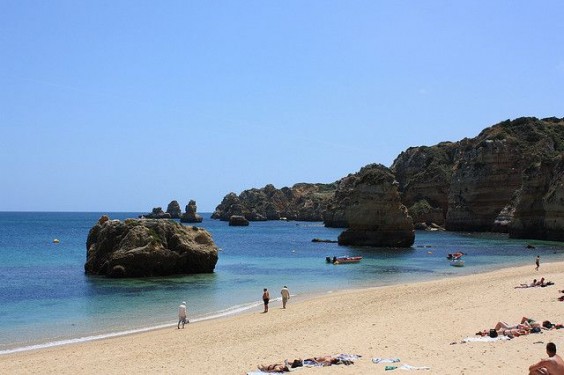 Being one of the liveliest cities in the Algarve, it will delight couples wanting to party. Queen of the night, it also offers magnificent beaches in the center. On top when you dream of a few days of relaxation in the sun or for sporty honeymooners, fans of surfing, water skiing and immersion in the ocean.
What do you think ? So ready to fly to Portugal for your honeymoon? Don't forget to include the different stages of your honeymoon in your wedding list … Have a good trip!