UNESCO City of Literature, Dublin has been home to big names like James Joyce and Oscar Wilde. However, although the literary influence is still felt, the city is much more than its authors. Visit Dublin and follow us to discover the best things to do while traveling in Dublin, between unmissable places and more original ideas. It will also give you an idea of where to stay in Dublin, according to your favorite sites!
1) Guinness Storehouse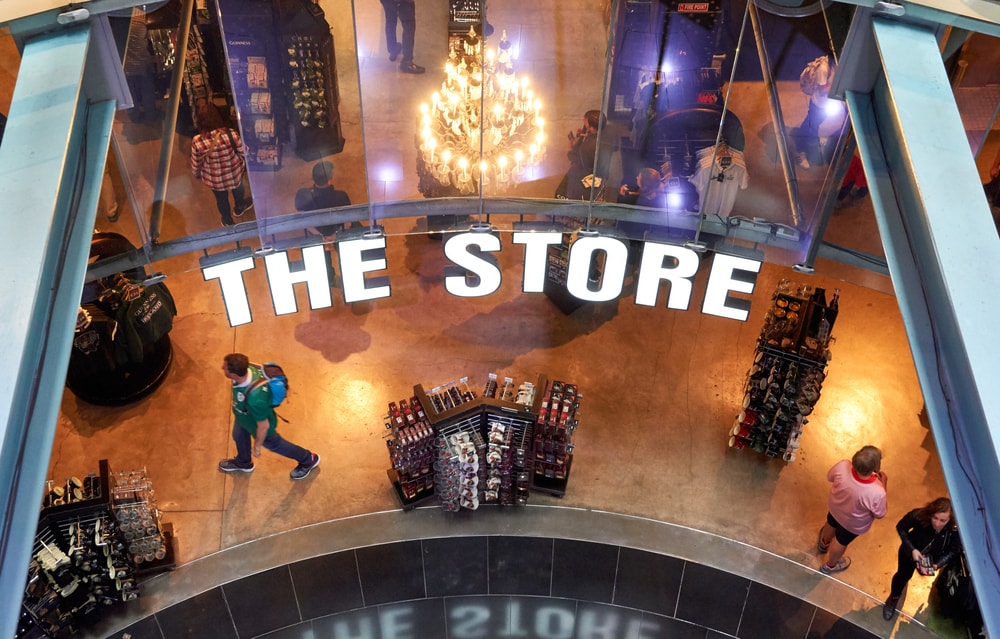 Located in the brewery of St. James's Gate, the Guinness Storehouse is an iconic Dublin museum and the number one tourist attraction in Ireland. It is open daily until 5.30 p.m. Tip: try a Guinness-Cola in addition to the pint offered at the entrance (to adults 😉)!
2) Dublin Castle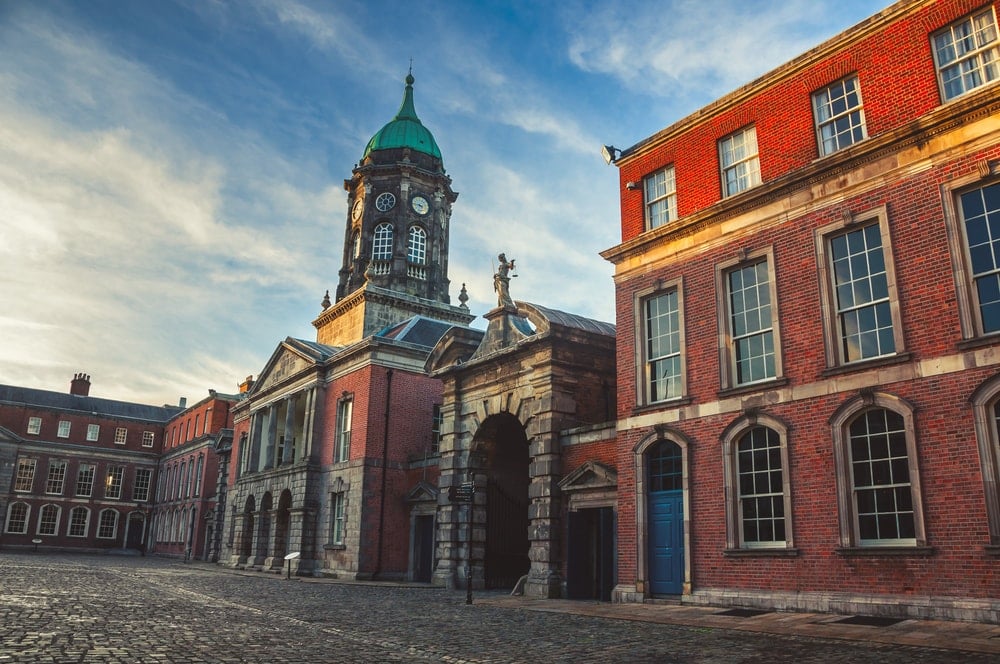 The castle has had many functions over the years: a fortress, a royal residence, a military barracks, and now a prominent place of visit in the heart of the city, open daily until 5:45 p.m.
3) Phoenix Park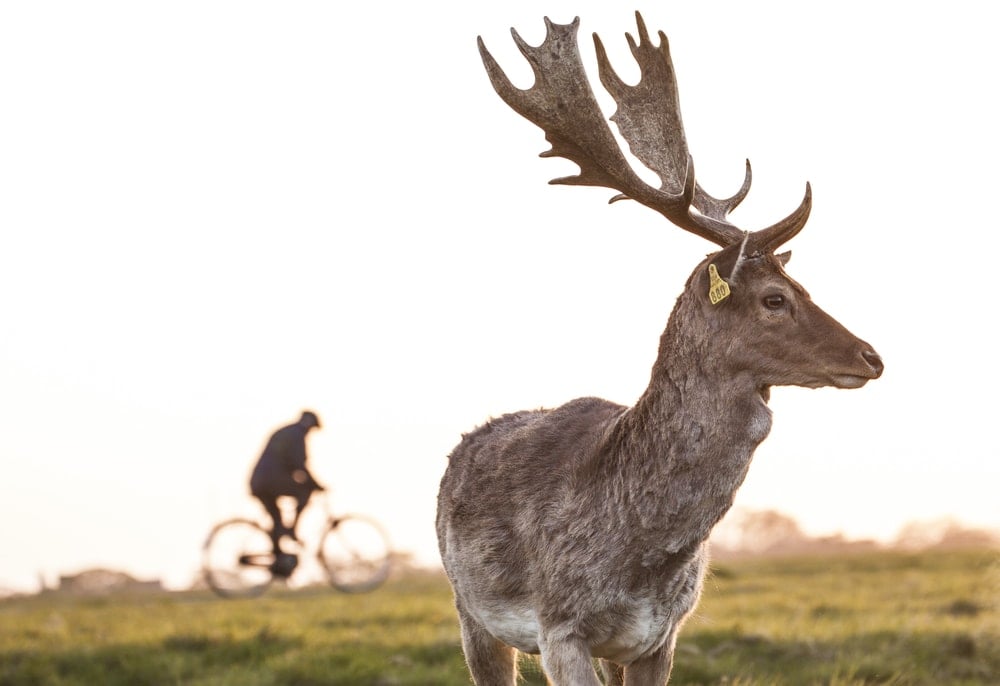 It is one of the largest urban parks in Europe, twice the size of Central Park! With a little luck, you will see one of the deer that have been wandering there since the 17th century. Otherwise, the Dublin Zoo is not far!
4) Kilmainham Gaol
An intriguing visit? That of this former prison which operated between 1796 and 1924. Most of the most "rebellious" criminals in Ireland have been incarcerated here and have children sometimes as young as seven.
5) Trinity College library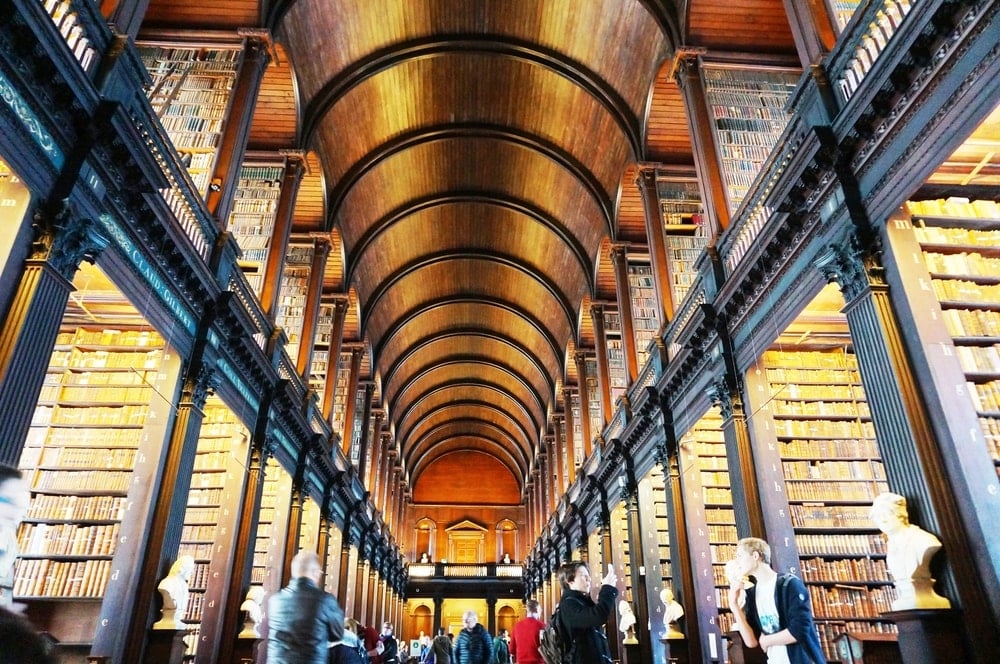 It is the most extensive library in Ireland. It is famous for hosting the  Book of Kells, written by Celtic monks around the year 800, and for this great room containing 200,000 ancient works. A real must when visiting Dublin!
6) Christ Church Cathedral
Founded around 1030, it is the oldest structure in Dublin and one of the city's two impressive medieval cathedrals. Entrance: 6 €
7) National Gallery of Ireland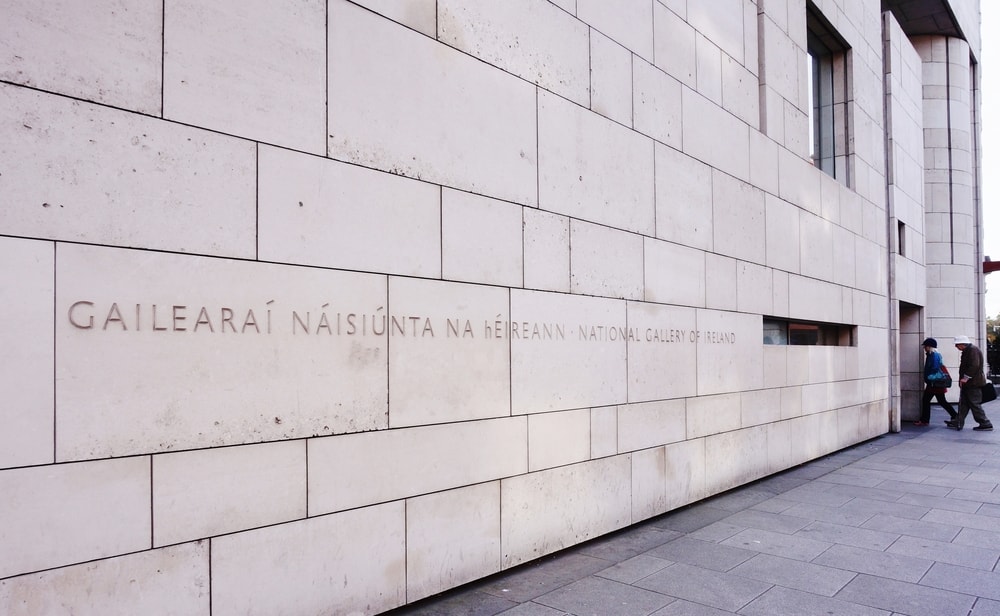 The gallery is free all year round and houses Irish art, Italian Baroque, and Dutch masters.
8) National Leprechaun Museum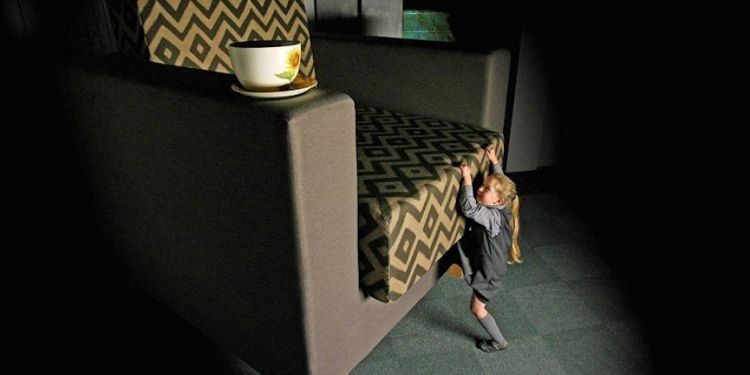 The most curious will love this fun museum dedicated to Irish folklore. We are especially fans of oversized furniture! 45-minute guided tour: 10-14 €
9) St. Stephen's Green Park
Open to the public in 1880. It is an ideal place for a walk when the weather is nice. If it rains, you can do some shopping at Stephen's Green shopping center in the parking area.
10) St. Patrick's Cathedral
Built-in 1220, this church is the largest in Ireland and one of Dublin's most iconic monuments.
11) Temple Bar Market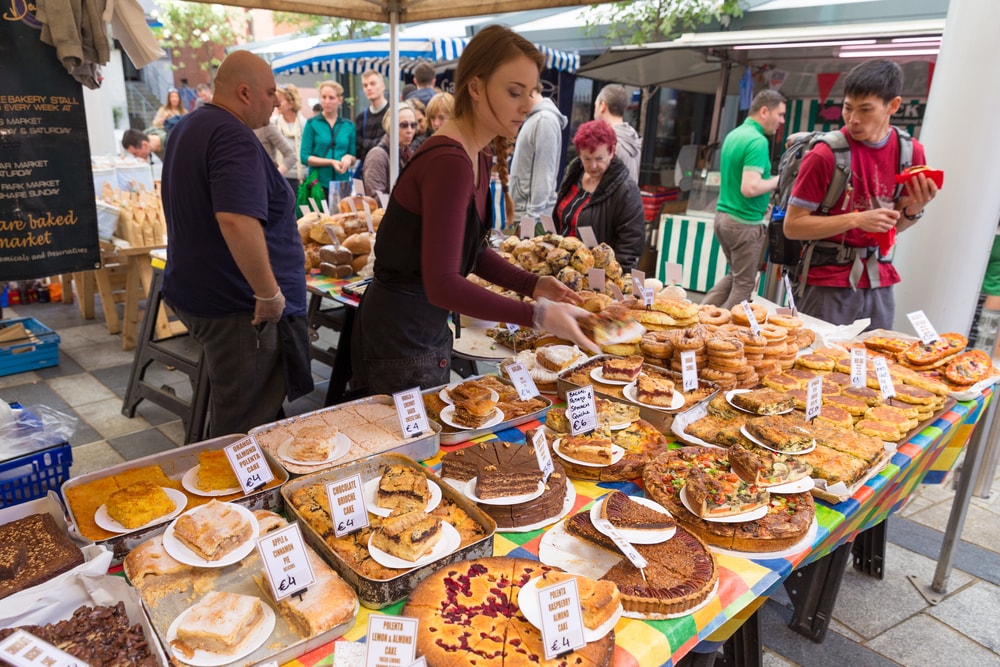 Every Saturday from 10 a.m. to 4.30 p.m., this market located on Meeting House Square is open to gourmets looking for local specialties.
12) George's Street Arcade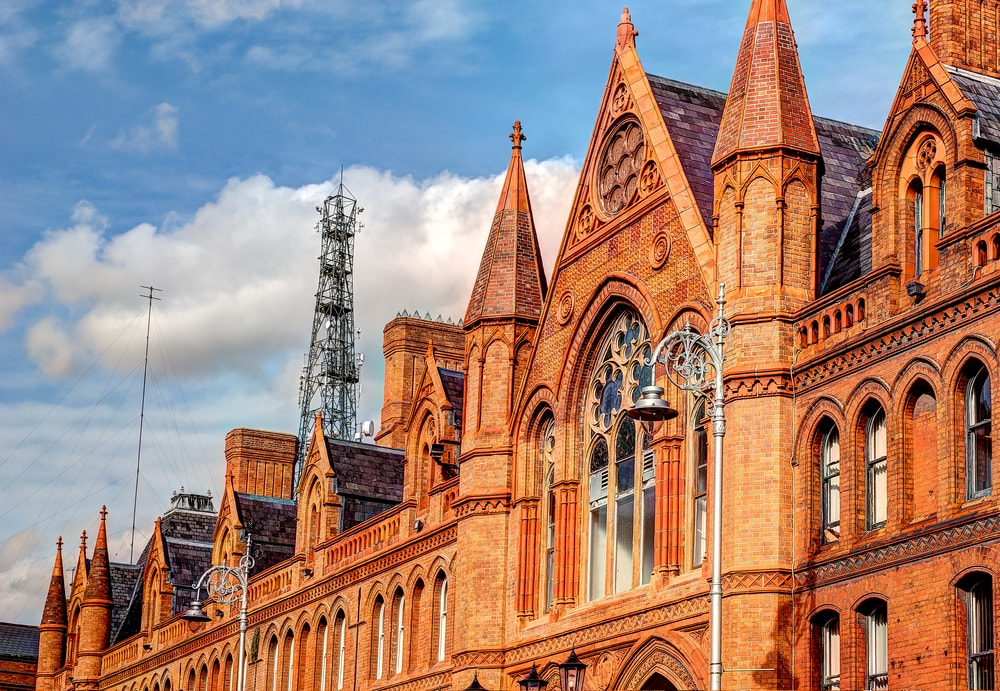 This shopping center was built in 1881 in a beautiful Victorian building in Dublin. There is an eclectic mix of clothing and antique stores.
13) Church Bar & Restaurant
This bar/restaurant/nightclub is located in the old St. Mary's church, built in the 18th century. Today, you can go for tea, enjoy a barbecue on the terrace, or dance at night!
14) Dawson Lounge Pub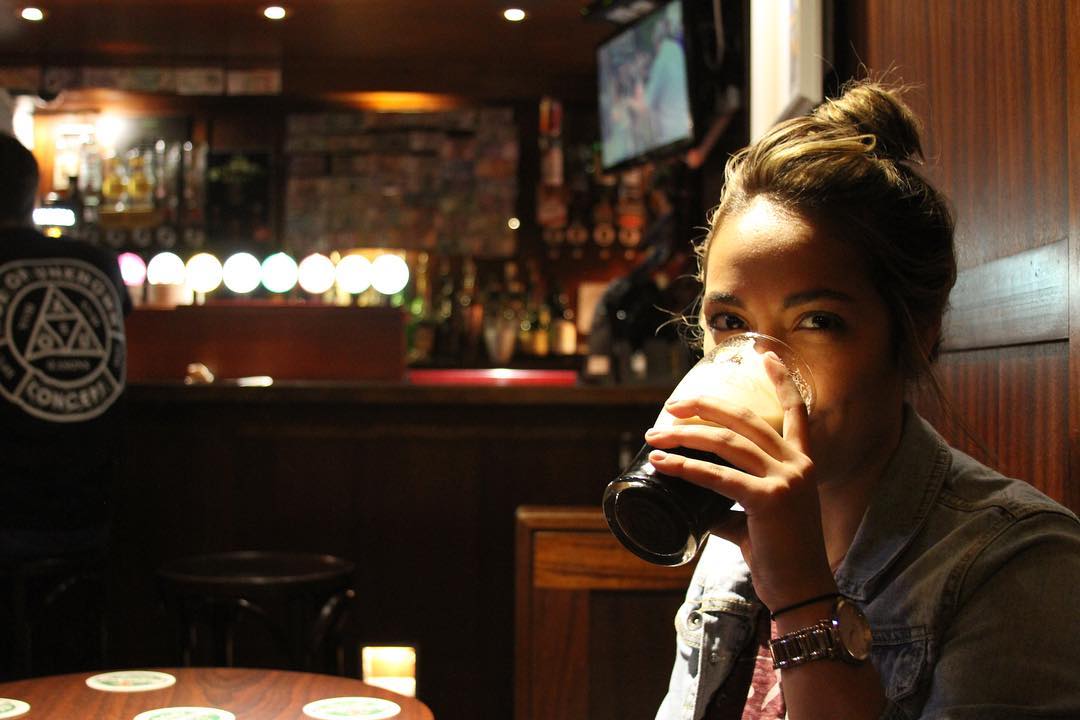 If you're not claustrophobic, grab a pint from Dublin's smallest pub, which can hold 20 people. Address: 25 Dawson St, Dublin 2.
15) Whiskey tasting at the Jameson distillery
If you are over 18 and enjoy whiskey, plan this tasting in your calendar. Otherwise, you can always visit the distillery to learn how the famous drink is prepared.
16) Temple Bar Pub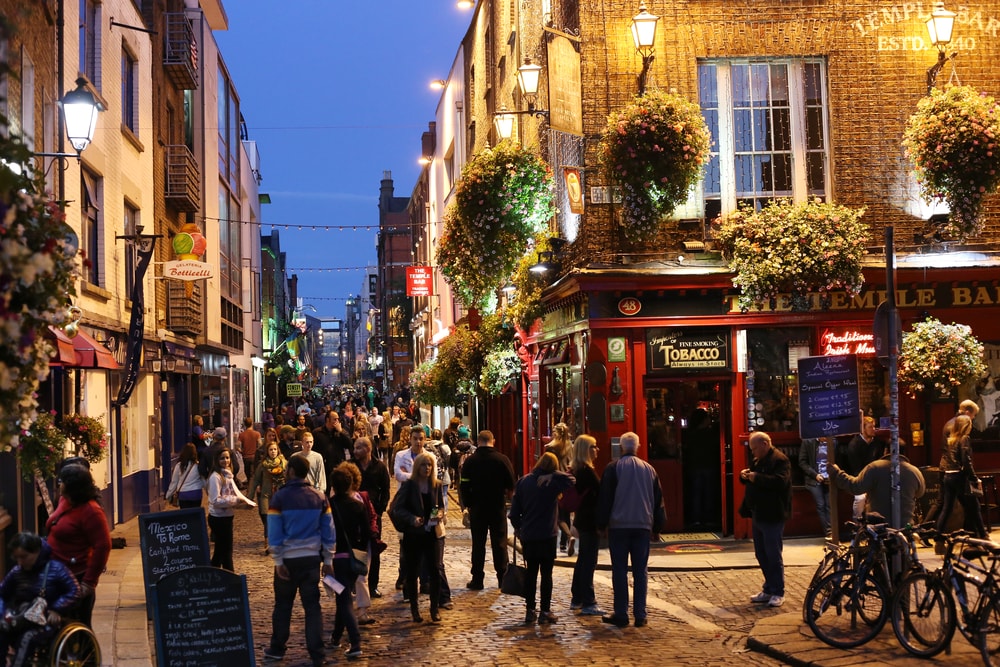 Head to the Temple Bar to mingle with people worldwide looking to have a good time. There is live Irish music almost every night and, of course, a good dose of Guinness pressure!
17) Brazen Head
Built at the end of the 12th century, the Brazen Head is officially the oldest pub in Dublin. This historic downtown location is even mentioned in James Joyce's novel Ulysses.
18) Queen of Tarts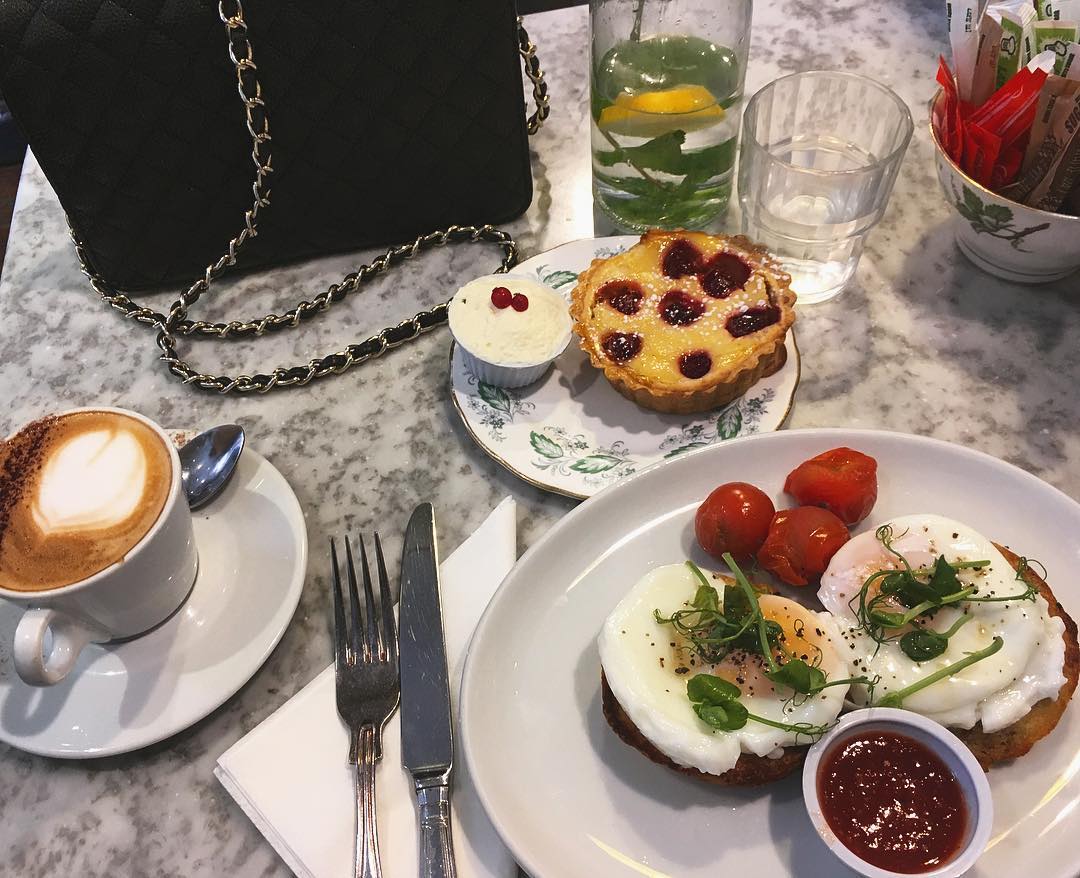 Whether you are more sweet or savory, Queen of Tarts is the decadent place to satisfy you. Some call it Dublin's best brunch… Don't miss Bailey's cheesecake!
19) Croke Park Stadium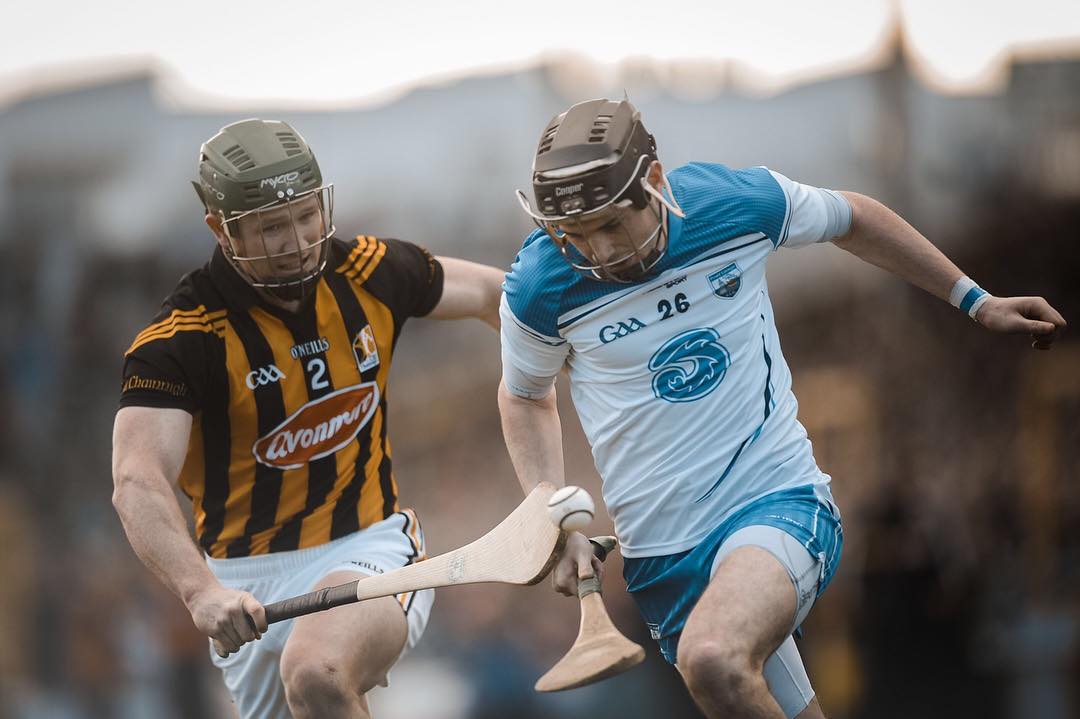 If possible, see a game of one of these typically Irish sports: hurling and Gaelic football. Tickets go fast!
20) The Boxty House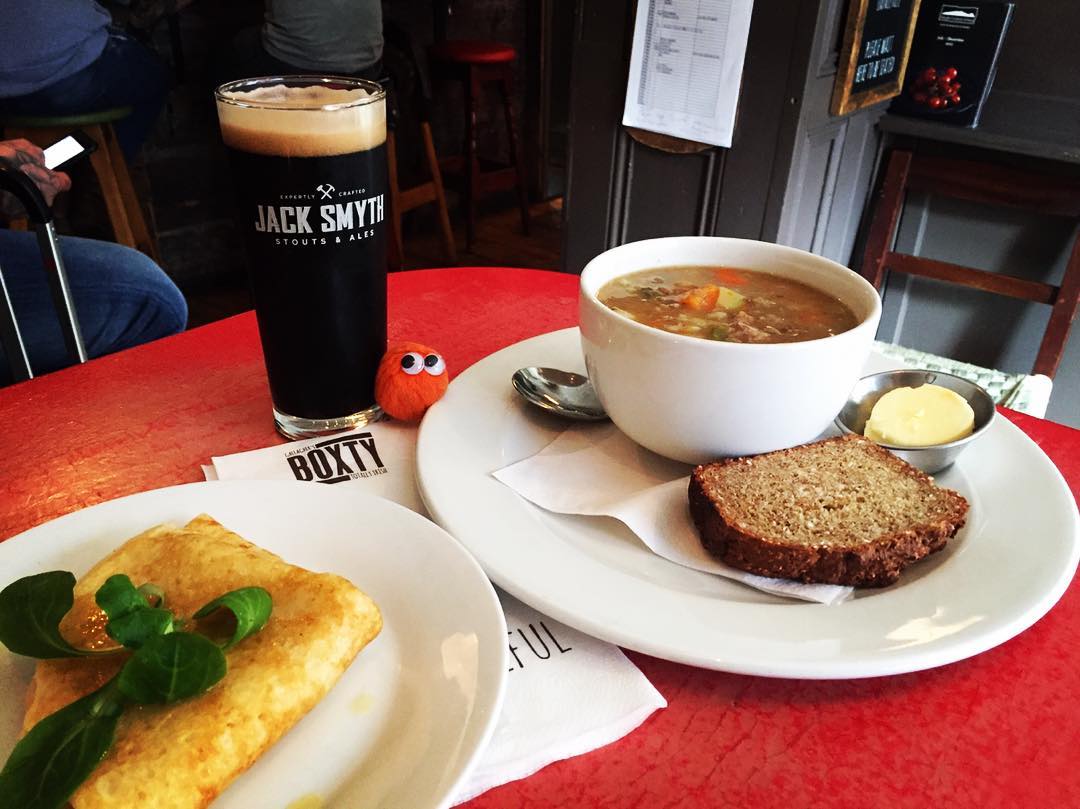 What is a "boxty," you say? This is a traditional potato pancake, which you can enjoy at Gallagher's Boxty House. So end your stay with a good Boxty accompanied by a stew ( stew )!